Global box traffic makes a strong start to the year
Ngày đăng: 22/03/2018 | Lượt xem: 39
GLOBAL box volumes climbed 5.1% in January compared with last year, prolonging the healthy state of play on liner routes apparent through 2017.
The latest figures published by Container Trades Statistics show that 13.8m teu of seaborne traffic was moved in the first month of 2018, compared to just shy of 13.2m teu in the corresponding month of 2017.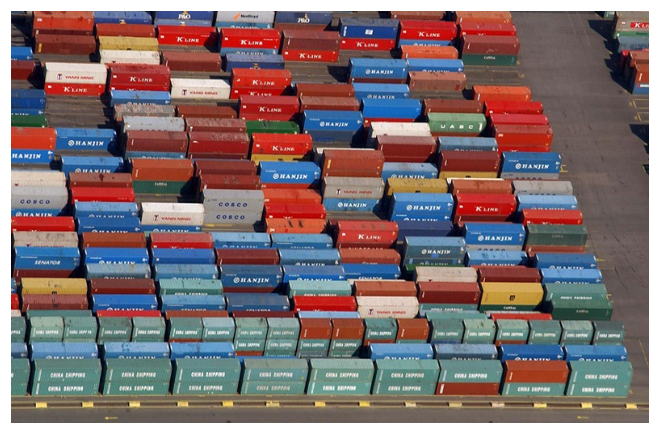 CTS data reveals biggest volume lift since 2014, but softening fourth-quarter volumes dampen full-year result
Nigh on half of volume gains came off the back of another healthy haul on the eastbound transpacific traffic, where volumes continue to be driven by the strength of the US market, growing by double-digit levels.
According to CTS, box growth was recorded at 14.6%, as volumes moved between Asia and North America swelled to 1.8m teu against slightly below 1.6m teu recorded in January 2017.
The latest figures ring true with analyst forecasts and growing industry expectationof another bumper 12 months for the transpacific following record numbers in 2017, when port lifts were up 7.3% year on year.
However, despite such robust volume growth carriers were still unable to push through any rate increases in January amid heightened competition on the trade with so many active players.
January's figures on the transpacific did though affirm its status as the premier east-west trade in terms of freight carried after the Asia-Europe trade saw a steady and rather less spectacular start to 2018.
Box volumes in January were up 1.5% over last year from 1.46m teu to 1.48m teu, according to CTS.
Source: Lloyd's List
HATS

Tin nổi bật
HACT cung cấp tổng đài chăm sóc khách hàng

Ngày 20/02/2020
TIN VẮN TUẦN 08

Ngày 18/02/2020
Báo cáo về thay đổi sở hữu của cổ đông lớn - America LLC

Ngày 18/02/2020