News highlight week 48.
Ngày đăng: 25/11/2020 | Lượt xem: 251
Maersk reported a sharp rise in earnings in the third quarter. Group Ebitda
grew to $2.3bn, a 39% jump compared to the same period of 2019, while net profit rose to $947m from $520m a year earlier. That came despite a drop in revenues of 1.4% to $9.9bn. Maersk's ocean division saw profitability increase $511m to $1.8bn in the third quarter of the year.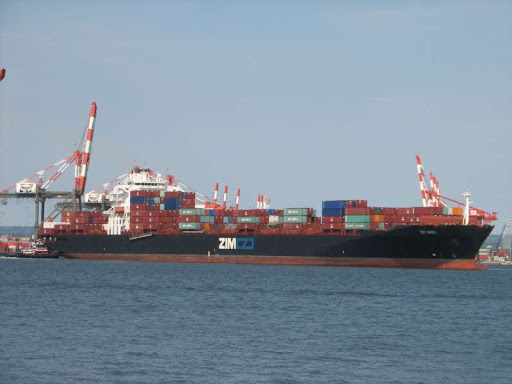 ZIM, the Israel-based container line, has reported its best-ever quarter, recording a $144m profit for the three months to the end of September. That marks an almost 3,000% increase over the corresponding quarter in 2019, despite the pandemicdriven reduction in demand.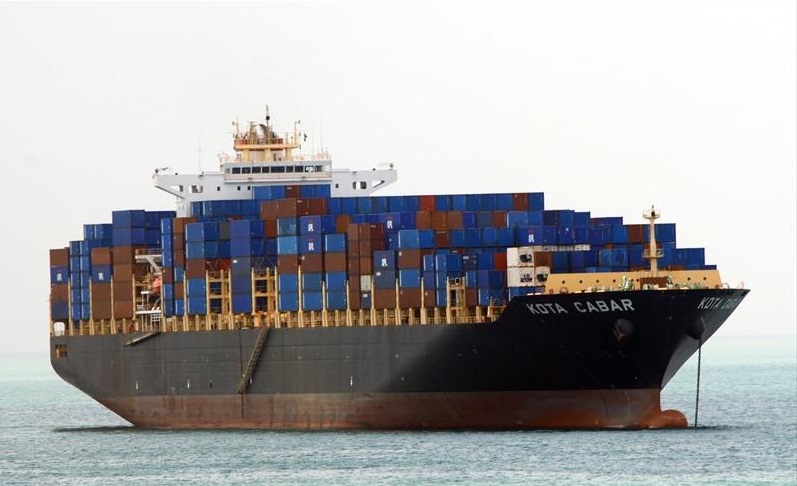 Pacific International Lines (PIL) has reported a $120m net loss for the first six months of the current financial year. Its unaudited financial results show revenue of $1.026bn for the
half-year period. The total equity of the PIL group stood at $662m at the midway point of financial 2020. In the previous full financial year of 2019, PIL reported revenue of $3.4bn and a net loss of $850m.
HMM is tackling the shortage of containers in Asia as markets rebound from pandemic restrictions earlier this year. The scarcity of boxes has hit the main East-West trade lanes and is now spreading to the intra-Asia market, the ship operator said. IntraAsia freight rates have risen as lines have tried to reduce a backlog of containers left over from blank sailings and vessel delays since China's Golden Week holidays in October."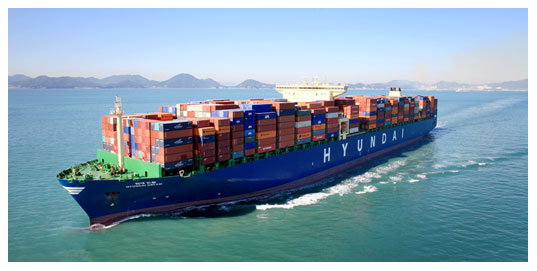 A surge in imports ahead of the festive season and front-loading before the end of the Brexit transition period has pushed freight rates into Europe and the UK's congested ports to record highs. Rates from Asia to northern Europe put on a further 9% this week, rising $136 to $1,644 per teu, a level not seen in nearly a decade, according to the Shanghai Containerised Freight Index. Asia–Mediterranean rates hit $1,797, up $123, or 7.3%, taking them to levels not seen since 2014.
MKT Team

Tin nổi bật
Tài liệu đại hội đồng cổ đông thường niên năm 2023

Ngày 30/05/2023
Thông báo mời hợp ĐHĐCĐ thường niên năm 2023

Ngày 24/05/2023