News Highlights week: 09 - 2020
Ngày đăng: 25/02/2020 | Lượt xem: 348
News Highlights week: 09 - 2020
Danish boxship giant AP MollerMaersk has posted a loss in the fourth quarter as it adjusted vessel capacity to protect its margins. The group said the net deficit was $61m, against a profit of $44m in the same period of 2018, while it also paid more tax. EBITDA increased by 1% to $1.5bn. The annual result came in at a loss of $44m versus a profit of $3.2bn in 2018, when it was boosted by a $3.8bn gain from discontinued operations. (TW)
Maersk has cancelled more than 50 containership sailings after the coronavirus led to a drop in Chinese exports, chief executive officer Soren Skou told a conference call today. But the head of the world's largest liner operator is forecasting a "V-shaped" recovery that should start to take effect in the second quarter. (TW)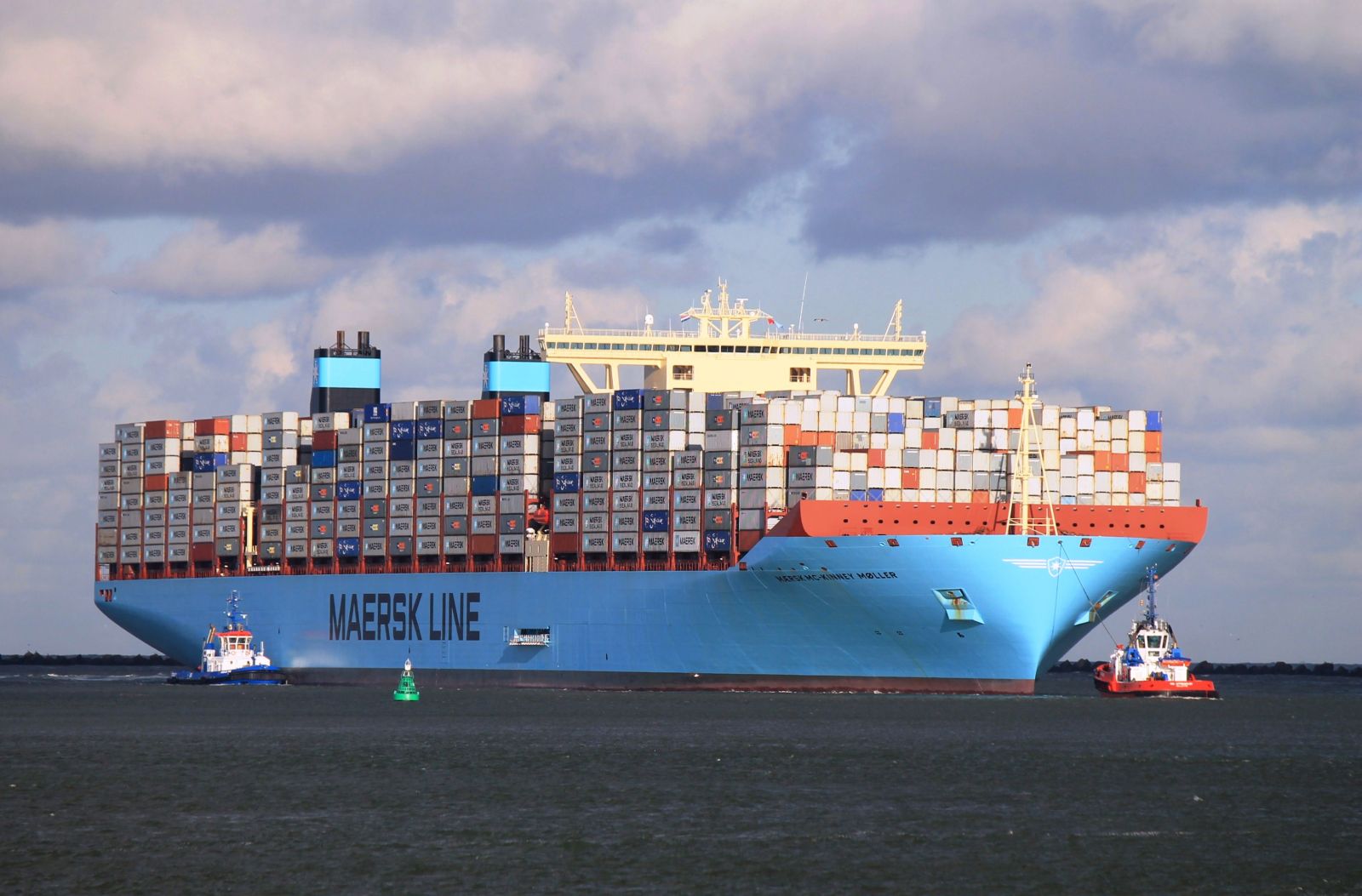 China is to remove tariffs on US farm and energy exports as the pair begin to implement a temporary trade deal, despite impacts of the coronavirus outbreak. The list of goods set to enjoy the favourable policy contains 697 products lines, ranging from soyabeans, pork, and beef, to liquefied natural gas and crude oil, according to a statement by the Customs Tariff Commission of the State Council on Tuesday.
Hapag Lloyd's stronger focus on more profitable trade lanes and active revenue management helped it raise average freight rates by 2.6% to $1,072/ teu in 2019 compared to $1,044/teu in the previous corresponding period which in turn helped the German line to raise full-year revenue by 9% to €12.6bn. Hapag-Lloyd noted in a press release that a 1.4% increase in volumes to 12m teu also helped while forex gains on a stronger US dollar also helped boost revenues.
Seaspan Corp has discounted concerns over the coronavirus' impact on its business, as the world's largest containership tonnage provider posted strong results for 2019. Chief executive Bing Chen said in a conference call that the company had very little exposure in the spot markets and continued to see carriers' demand for fixtures. Seaspan has seen its operating earnings jump by 46.2% year-onyear to $687m for last year, while revenue increased 3% to $1.13bn.At the same time, its vessel utilization rate improved to 98.9% from the year-ago level of 95.7%.
MKT