News Highlights week: 11- 2021
Ngày đăng: 15/03/2021 | Lượt xem: 183
The OECD said the world economy is likely to expand by 5.6% in 2021. The significantly brighter outlook reflects the deployment of effective vaccines and also a contribution from economic stimulus measures in the US, including those President Biden's administration is seeking to have approved by Congress. The global economy is now likely to reach prepandemic levels of activity by the middle of this year, the report suggests. But that does not mean the pandemic related damage will have been reversed by then.
The surge of containerised imports into the United States looks to continue as the country's latest stimulus effort has been approved by the US Senate, setting the stage for stepped up consumer spending in coming months. The movement of the relief bill through Congress came as China said its exports ramped up by more than 60% in January and February, this was due to increased consumer demand funded by earlier US and European stimulus measures. The $1.9trn bill passed the Senate 50–49 on March 6 and now heads back to the House of Representatives where a vote on it will be held this week.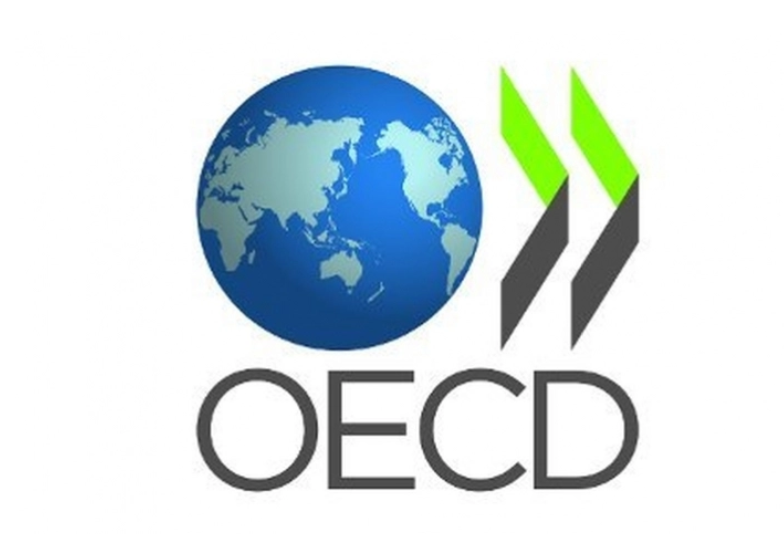 Cosco Shipping Holdings, which controls the world's third-largest containership fleet, saw a surge in the bottom line in the fourth quarter of last year amid a pandemic-related market boom. However, the Shanghai and Hong Kong-listed box shipping and port company's share price slumped on March 8 after a substantial weakening of the freight markets. In an unaudited earnings report, the company posted Yuan9.9bn ($1.5bn) net profit for 2020, of which Yuan6.1bn was made in the last three months.
Shipping and trade groups are calling on the European Union to advance the development of ammonia and green hydrogen as the best marine fuel options to enable the industry to accelerate decarbonisation. The coalition of groups, which includes commodities trader Trafigura, urged the European Union - one of the world's major shipping hubs - to prioritise these two fuels as part of its draft FuelEU Maritime initiative, which seeks to boost production and use of sustainable marine energy in the bloc.
The first batch of official volume data on container shipping's deep sea trades for 2021 shows growth slowing, in a somewhat surprising development given the historical highs of spot freight rates in January. Container Trades Statistics figures for January have global box volumes at 14.3m teu, representing a 5.7% drop on December. However, this is a 3.5% uptick on the corresponding month last year.
MKT
Tin nổi bật
Giấy chứng nhận đăng ký doanh nghiệp thay đổi lần thứ 13

Ngày 01/07/2022
Tin vắn Tuần: 26 - 2022

Ngày 01/07/2022
Nghị quyết Hội đồng quản trị ngày 27/6/2022

Ngày 28/06/2022