News Highlights week: 12- 2020
Ngày đăng: 24/03/2020 | Lượt xem: 332
News Highlights week: 12- 2020
Zim maintained its return to profit in the fourth quarter of the year.The company reported a net profit of $1.2m in the last three months of 2019, compared with a loss of $46m in the same period of the previous year. Revenue slipped 3% to $827m for the quarter, compared with $853m a year earlier.
Danish shipping giant AP MollerMaersk has scrapped its earnings guidance for 2020 due to uncertainty caused by the coronavirus pandemic. The company said Ebitda before restructuring and integration costs for the first quarter is expected to be around $1.4bn. Maersk has been affected by weak volume development this year, but helped by "strong implementation" of its IMO 2020 strategy, both in terms of cost reduction initiatives and fuel price recovery from customers.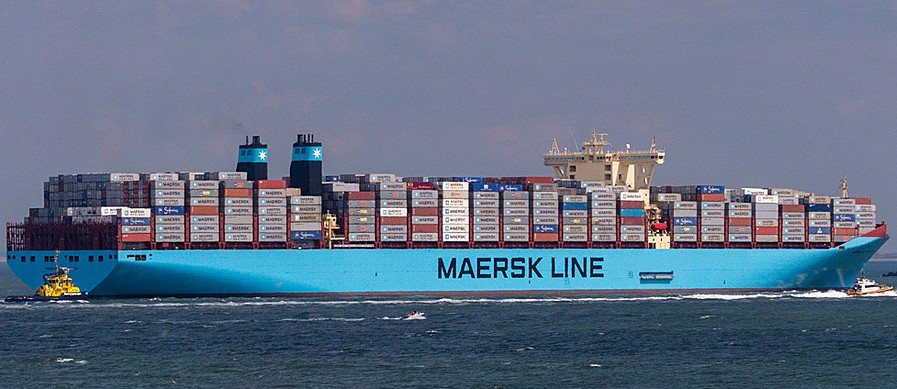 European shipowners and seafarers have joined forces to demand support from the European Union for the shipping industry to combat coronavirus. The European Transport Workers' Federation and the European Community Shipowners' Association sent a joint letter to EU governments on Wednesday calling for special treatment for seafarers. This needs to be accompanied by financial support to companies and operational assurances to get the sector through this taxing time.
With production in China coming back on line and exports beginning to move through the country's ports again, questions are emerging concerning the ability of terminals and supply chains in Europe to handle import cargoes. To date, the response from European container terminals has been that normal services will continue despite strict measures being undertaken by governments to reduce the spread of the coronavirus.
As China's manufacturing is kicking back into high gear, many US shippers who were looking for sourcing alternatives are focusing on China again. And with this interest, freight rates have started their long-anticipated response. China-US West Coast container rates climbed 12% since last week, and are higher year-over-year for the first time since June 2019. As carriers announced additional GRIs for mid-April, it is likely that rates will continue to rise as backlogged orders are cleared over the coming weeks.
Container lines on the transpacific trade have started to resume services to pre coronavirus levels but the impact of reduced volumes will linger for weeks as cargoes in transit arrive in the US, according to Federal Maritime Commissioner Carl Bentzel."I was heartened to hear that shipping lines have indicated that there is cargo for pickup and that trucking and port operations have substantially resumed in China," Mr Bentzel said.
MKT