News Highlights week: 15 - 2021
Ngày đăng: 19/04/2021 | Lượt xem: 130
Container spot rates are beginning to head upwards again across all trades from already elevated levels, as carriers reduce their commitment to contract volumes in favour of much higher FAK rates. The Freightos Baltic Index (FBX) China-North Europe component edged up to $7,316 per 40ft this week, and market reports suggest rates on the route are set to soar again next week, returning to their mid-February peak of $8,430, and possibly higher.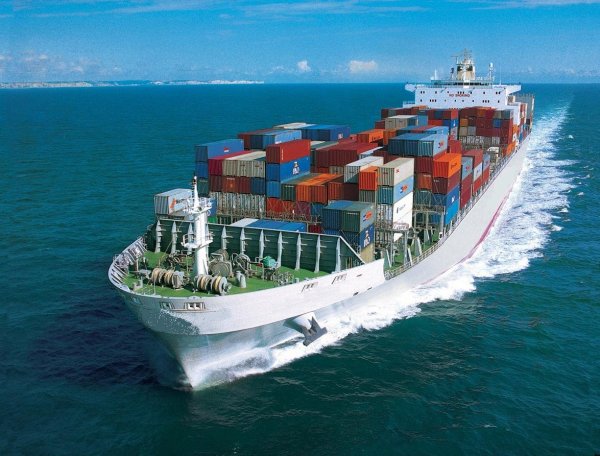 China's economy grew a record 18.3% in the first quarter of 2021 compared to the same quarter last year. It's the biggest jump in gross domestic product (GDP) since China started keeping quarterly records in 1992. However, Friday's figures are below expectations, with a Reuters poll of economists predicting 19% growth. They are also heavily skewed, and less indicative of strong growth, as they are compared to last year's huge economic contraction. (BBC)
Claus-Peter Offen is handing over the reins of the country's largest container shipowning company to Arnt Vespermann, who recently stepped down as chairman and chief executive of Hamburg Sud. The move marks the end of an era for the Hamburg based company, which has been overseen by industry veteran Offen as managing owner and sole shareholder since its formation 50 years ago. Offen's succession by Vespermann, 53, marks a generational shift, although Offen will remain as chairman of a newly established supervisory board.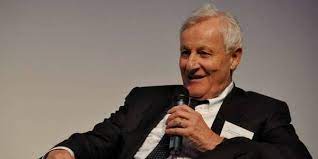 Global container volumes rose nearly 16% in February compared with the year-earlier period, revealing the sheer extent of the impact on box trade in early 2020 during the initial coronavirus outbreak. Volumes on the major deepsea trades for February were at 12.7m teu, representing a 15.8% increase on last year when volumes were dented significantly by the extension of the Chinese New Year Holiday to limit the spread of the virus, figures published by Container Trades Statistics show.
Hapag-Lloyd has taken further steps to try and alleviate the shortage of container equipment with a $550m order for 150,000 teu of dry and reefer boxes, and 8,000 specialist containers. "The container shipping industry is currently seeing unprecedented demand, which has led to a shortage of containers all over the world," said chief executive Rolf Habben Jansen.
South-east Asia's container trade with the US is growing faster than China's, highlighting the region's shifting sourcing patterns. According to the Japan Maritime Center (JMC), the share of US container imports originating in Asean broke through 20% for the first-time last year – while China's share declined for the second successive year. Asean volumes were up 16.1% to 4m teu, bringing the region's total share to 21.9%, while volumes originating in China (excluding Hong Kong), increased just 2.4% to 10.8m teu, resulting in a 0.9% loss in market share. However, China-origin cargo still accounts for almost 60% of total US imports.
MKT