News Highlights week: 16 - 2021
Ngày đăng: 26/04/2021 | Lượt xem: 455
Equipment shortages in Asia will get worse over the next two weeks, say carriers, impacting both deep sea and intra-Asia trades. Maersk has told customers the strong cargo demand out of Asia Pacific would likely continue throughout the second-quarter, but…"Schedule reliability is impacted by two main factors: recent delays from Europe via Suez Canal; and lower port productivity, especially on transpacific and European trade routes," the company added. As a result, the shortage of empty containers remains an "industry-wide challenge" across Asia, said Maersk, with this week and next seeing the "largest impact" because "empty containers coming back to Asia are delayed and import returns are lower".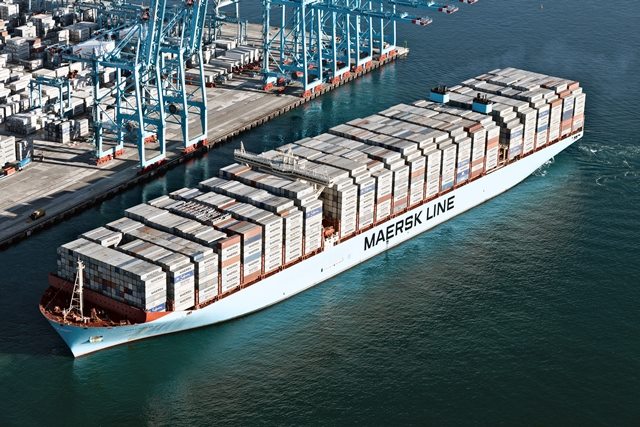 Ocean carriers are doing whatever it takes to hold onto chartered ships, and are investing heavily in container control systems to maximise their box fleets. During a press briefing this month, Hapag-Lloyd chief executive Rolf Habben Jansen said current market conditions had increased container usage time by some 20%, compared with prepandemic. "In reality, this means you need about 20% more boxes to transport the same amount of goods," he said.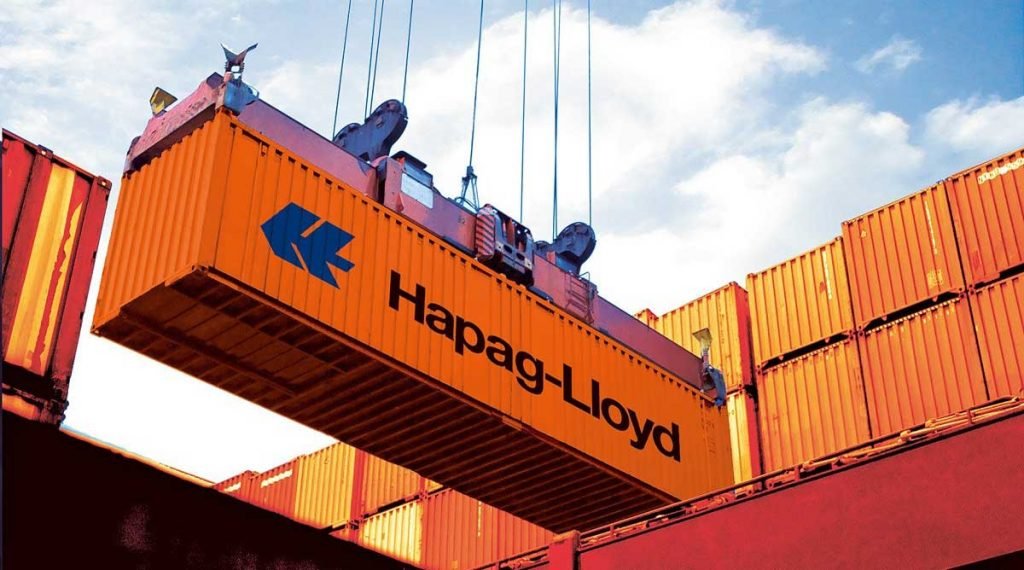 DP World has begun to claw back the volumes lost last year during the pandemic and expects the trading environment to remain strong in the near term. The company handled 18.9m teu across its portfolio during the first quarter of this year up 10.2% on a reported basis and 9.6% on a like for like basis from the corresponding quarter last year. "We are delighted with the strong start to 2021 with our portfolio delivering 10.2% volume growth in first quarter of 2021, which is once-again ahead of industry estimated growth of 8.9%," said chief executive Sultan Ahmed bin Sulayem. "This performance is ahead of expectations and illustrates the resilience of the global container industry."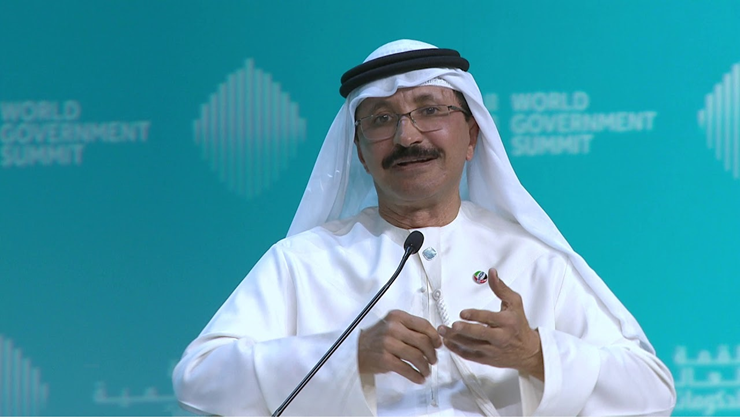 Sultan Ahmed bin Sulayem
OOCL has almost doubled revenue in the first quarter in resurgent markets. Parent Overseas Orient (International) Limited said total container volumes rose 23.8% to reach 1.98m teu, compared to the same period of 2020. Revenue was up 96% to $3bn compared to the first quarter of last year, the company added. The Cosco-owned group's loadable capacity increased 15%, and the overall load factor was 6.2% higher. The average revenue per teu rose 58.3%.
Container freight indices are on the rise again, but even at their highly elevated levels they mask the true cost of shipping. For example, the Freightos Baltic Index (FBX) North European component jumped by 6% this week, to $7,791 per 40 ft – ahuge 450% increase on the rate a year ago, but still unlikely to turn the heads of carriers that can easily fill ships with containers paying double that rate.
MKT
Tin nổi bật
Nghị quyết Hội đồng quản trị ngày 24/3/2023

Ngày 24/03/2023

Nghị quyết Hội đồng quản trị ngày 21/3/2023

Ngày 22/03/2023