News Highlights week: 19-2021
Ngày đăng: 13/05/2021 | Lượt xem: 387
KMTC enters the Far East - East Africa trade
South Korean carrier Korea Marine Transport Co Ltd (KMTC) will expand its service network to East Africa in early June.
KMTC will introduce a direct service connecting China, the Straits, Kenya and Sri Lanka, branded as 'Mombasa Far East Express' (MFX). This new product will be provided by a slot agreement on an existing 'Asia - East Africa' service jointly operated by Evergreen, X-Press Feeders, OOCL and CMA CGM under the respective brands 'AEF', 'MFX', 'EAX3' and 'Asea Kenya'.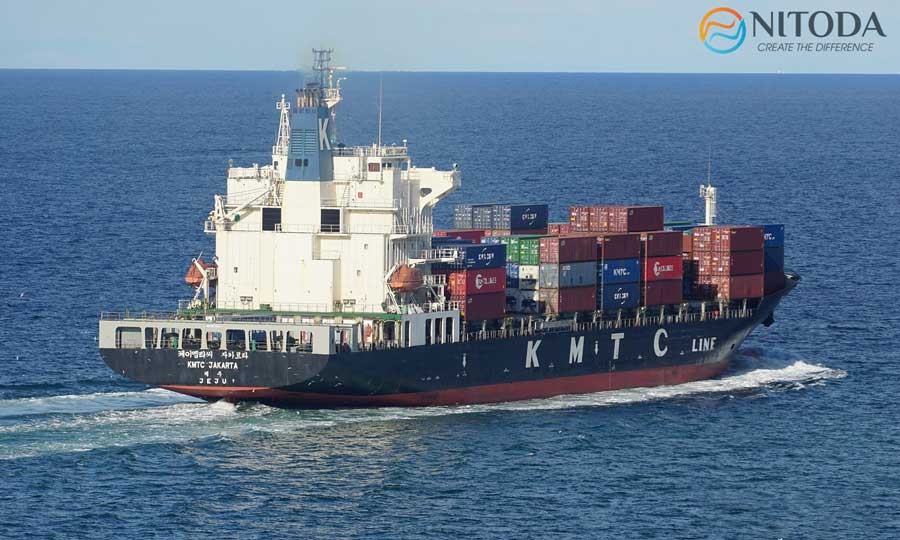 Hyundai Heavy delivers the HMM GARAM (16,010 teu)
Hyundai Heavy Industries (HHI) of Ulsan has delivered the maxi-neopanamax (M-NPX) container vessel HMM GARAM to its compatriot shipping line HMM. The HMM GARAM is the third of eight 16,010 teu sister ships that this yard will build for the South Korean carrier in 2021. She follows the lead vessel HMM NURI and the HMM GAON, both delivered in March.
This week, the HMM GARAM will phase into the THEA loop 'FE3', where she will join a mixed fleet of NPX and MGX ships operated by HMM, ONE and Hapag-Lloyd.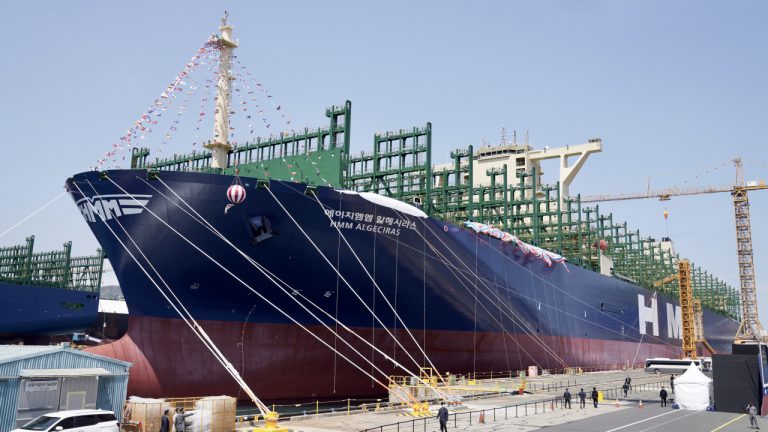 COSCO increases Q1 profit by 5,000%
COSCO Shipholding posted a 5,000% increase in net profits for the first quarter of 2021, at RMB 15.4 Bn (USD 2.38 Bn), after Asia - Europe activities financially outperformed the transpacific trades for the first time.
Operating revenue for the group, which combines COSCO Shipping Lines and OOCL, jumped 80% in the period to RMB 64.8 Bn. Net profit excluding non-recurring profits leapt an even greater 20,000%, at RMB 15.4 Bn versus RMB 75 M a year earlier.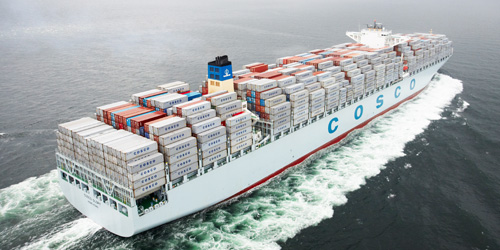 Maersk unveils financial targets
Maersk is targeting a minimum EBIT (earnings before interest and tax) margin of 6% per year for its Ocean division from 2021 onwards, nearly double the figure recorded for 2016-2020, as it looks to reestablish itself as a profitable growth company. At its annual Capital Markets Day, Maersk said it expected the 6% margin to become the floor for shipping operations after the pandemic had passed. It compares to an average EBIT margin of 3.1% for the Ocean division in the previous five years.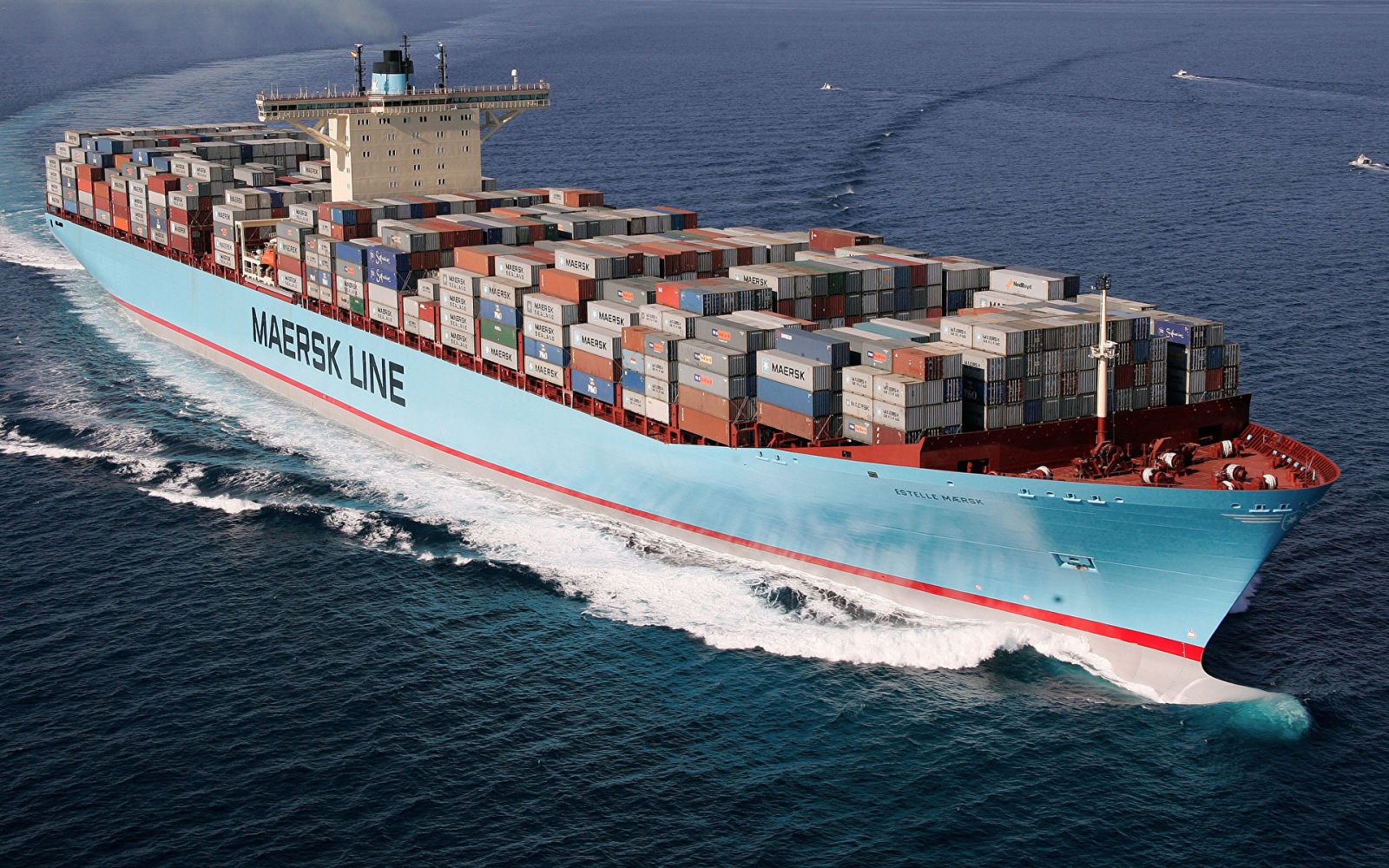 The group is pushing for higher but less volatile earnings as it focuses on longer-term contracts and invests not in vessels but in a 'differentiated' offering. Growth both in terms of revenue and earnings will be focused on Maersk's logistics division. The group aims to cross-sell logistics services to its container clients, and is targeting organic growth of 10% in the logistics division with 50% of this coming from its top 200 containership customers.

Tin nổi bật
Nghị quyết Hội đồng quản trị ngày 06/12/2023

Ngày 07/12/2023
Nghị quyết Hội đồng quản trị ngày 04/12/2023

Ngày 04/12/2023