News highlights week 46
Ngày đăng: 19/11/2018 | Lượt xem: 599
CMIA Capital Partners, a Singapore-based private equity firm, has been confirmed as the new owners of Bengal Tiger Line (BTL). It acquired all of the company's shares from BTL's founding shareholders Schoeller Holdings and Transnaval Schiffahrt in July this year.
Yang Ming Marine Transport has said weakening freight rates and escalating bunker prices contributed to rising operating costs in 2018, but it expected its performance to improve towards the end of this year. The company said its third-quarter net loss was $T909m ($29m), compared with a net profit of $T1.3bn during the same period in 2017.
Japan's economy shrank in the third quarter as natural disasters hit spending and disrupted exports. The economy contracted by an annualised 1.2% between July and September, preliminary figures showed. A devastating earthquake and typhoon were among the disasters to hit Japan this year, and prompted the bigger than expected contraction. The slowdown also comes as the US and China fight a trade war which risks hurting global trade and growth.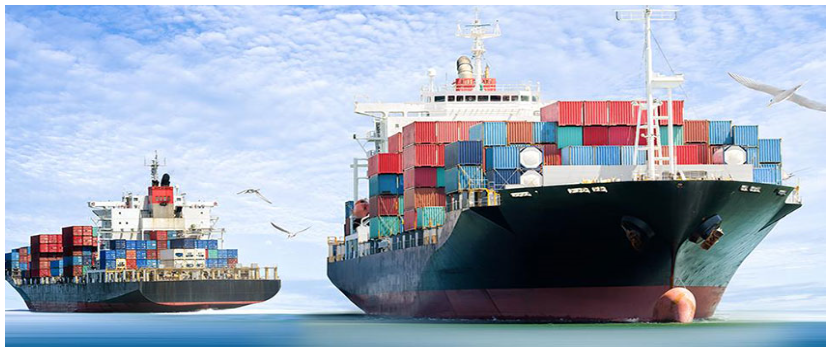 Maersk has reported revenues of $10.1bn in the third quarter of the year, up by 30% from the corresponding quarter last year as volumes rose ahead of market growth. Like for like revenues, excluding Hamburg Süd, were up 12%. Maersk reported revenue growth of 15% in its non-ocean segment, which now makes up a third of its total revenues.
Five of the biggest players in the liner industry are establishing a container shipping association designed to pave the way for greater "digitalization, standardization and interoperability" within the liner sector. The five companies involved are AP Moller – Maersk, CMA CGM, Hapag-Lloyd, MSC and Ocean Network Express (ONE).
Yang Ming Marine Transport Corp and MPC Container Ships (MPCC) are adding 13 boxships to a tally of around 300 such vessels that are destined to be fitted with scrubbers. Five containerships in the fleet of Oslo-listed MPCC will be retrofitted, while eight of Yang Ming's under-construction feederships are expected to be equipped with exhaust gas cleaning systems.
Zim has fallen to a net loss of $6.6m in the third quarter despite higher volumes, as the line suffered from rising fuel costs and weakening freight rates. Total revenues were up 2.9% to $840.7m as Zim increased volumes 6.1% to 730,000 teu during the quarter. But the average freight rate fell year-on-year by 4.9% to $1,006 per teu.

HATS