News this week: 05 - 2020
Ngày đăng: 30/01/2020 | Lượt xem: 407
News this week: 05 - 2020
Two flagship listed units of China Cosco Shipping Corp have reported significant improvement in the bottom line backed by asset restructuring and better operations. Cosco Shipping Holdings, the state giant's Shanghai- and Hong Kong-listed box shipping and port arm, reported a 449% surge year on year in net profits to Yuan6.8bn ($978m) for 2019, according to an earnings forecast.
Hapag-Lloyd has signed a space charter agreement with 2M rivals Maersk and Mediterranean Shipping Co (MSC). The liner operator will gain access to selected services in the Asia to northern Europe trade. It will start co-loading on 2M ships starting from March this year.
Maersk, has announced its first bunker fee hike in the global sulphur cap era. With very low sulphur fuel oil proving to be more than $250 per ton more expensive than high sulphur fuel oil in the first three weeks of the new IMO 2020 regulation, Maersk has warned clients that effective March 1 it will hike bunker-related tariffs across all trades with an increase range between $50 to $200 per feu. The actual increases per trade will be communicated by end January. (Splash 247)
The seven main container ports on the North American West Coast (excluding Mexico) have handled a total container volume of 27.89 Mteu in 2019, down 1.5% from 2018. All of the five USA gateways posted yearon-year volume losses, while their Canadian counterparts gained traffic or at least remained flat. The numbers show that the US-Chinese trade war and the Trump administration's tariffs - unsurprisingly - put a lid on trade growth.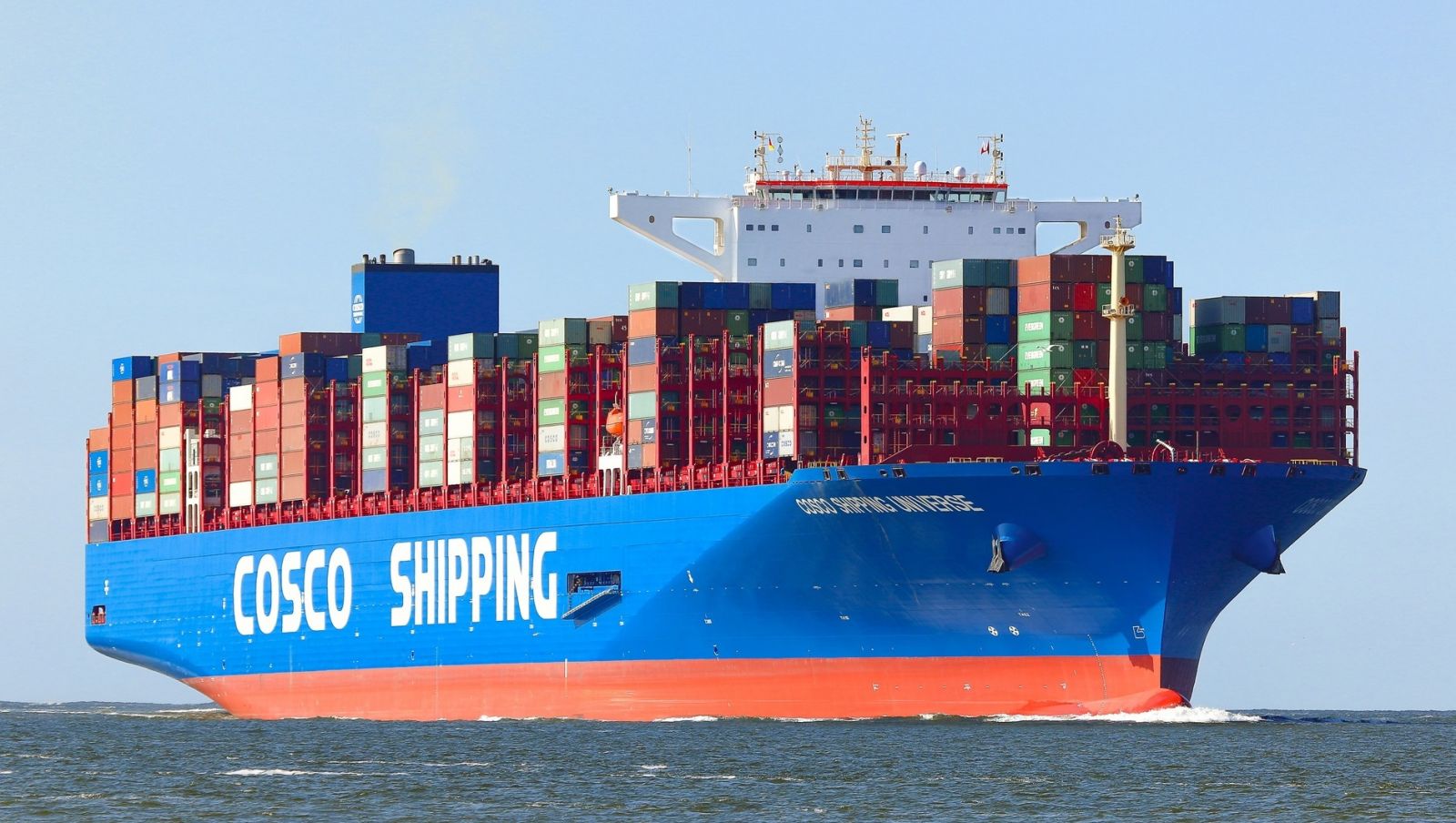 Hamburg Süd's management board will be trimmed when chief commercial officer Frank Smet retires in March. Mr Smet, who has spent 27 years at the carrier, has been a member of the management board since 2012, originally responsible for the line's network, operations and logistics. Those roles were taken over by Maersk when it acquired the company in 2017, and Mr Smet assumed responsibility for sales and customer service. Those roles will now be taken over by Hamburg Süd chief executive Arnt Verpsermann.
Members of the Asian Feeder Discussion Group (AFDG) have increased the bunker adjustment factor (BAF) in the wake of the introduction of IMO 2020.The changes, which take immediate effect, see a roughly 20% increase across the board per teu on shipments out of Singapore to regional ports.
MKT

Tin nổi bật
Nghị quyết Hội đồng quản trị ngày 06/12/2023

Ngày 07/12/2023
Nghị quyết Hội đồng quản trị ngày 04/12/2023

Ngày 04/12/2023